Our Vision

At TLM Solutions we are dedicated to maintaining our status as:
• An innovative company providing our clients with leading edge software and hardware solutions to manage their Time, Talent & Money.
• Our vision reflects our values: integrity, service, excellence and teamwork.

• A premier partner contributing to the success of our clients through the latest time and attendance technologies

• A leader in the industry recognised for excellence in delivering timely solutions within budget and on time.

• An employer of choice for people who seek professional development and career opportunities
Our Mission

To be recognised as one of the leading most trusted time and attendance solutions provider in Australia. Our solutions increase efficiencies, lower costs, and support our clients as they focus on their core business objectives.
Our Strategic Objectives

Our overriding objective is to serve our clients in the best way possible and give them the solutions that allow them to focus on mission-critical activities by centralising processing of transactional finance and human resource centres. We achieve that through simplified and streamlined processes through innovation & strong customer service.
Our History

TLM Solutions was established in 1996 in Brisbane-Queensland, under the founding company name of ABC Time Recorders. Our company has grown with vigour and expertise by keeping abreast of the latest technological advances in time and attendance software and hardware solutions.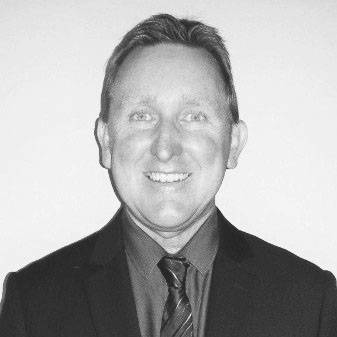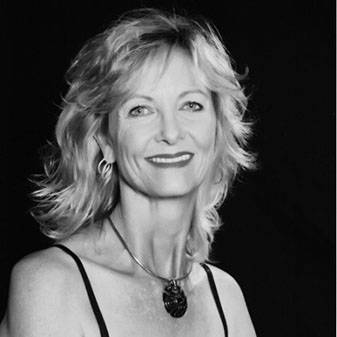 Rod Schmitzer -
Business Development Manager
Straight from school into the busy, ever changing world of IT, Rod has over 25 years of payroll programming and software development. Experience, coupled with a passion for new technology, turns your company time and attendance challenge into a customised product.
Katrina Hazlett -
General Manager
With over 25 years' experience in 'Customer Service' and a past Payroll Consultant from a large national payroll data processing company, Katrinas job is to ensure you have all the information, the right product and solutions to your pre-payroll processing queries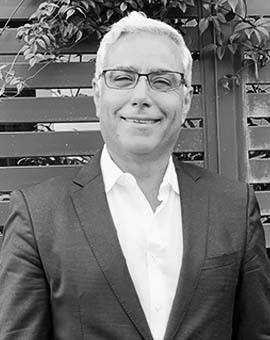 Michael Yacoub - Strategic Advisor
Michael Yacoub has over 25 years' experience in business development, strategic marketing, people' leadership building and turn-key business operations.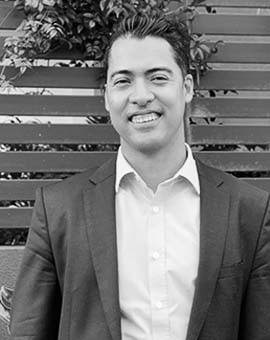 Oliver Barany - IT Manager
With over 15 years' experience in the digital space, Oliver's goal is to drive new customers to your business and help establish you as an absolute leader online.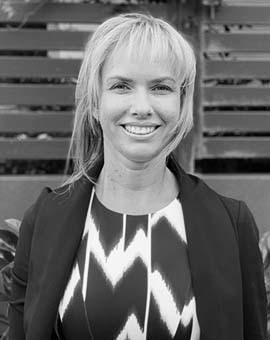 Tanya Ristic - Marketing Manager
Tanya has 14 years experience in marketing and enjoys creating unique marketing opportunities by communicating the essense of a company in the marketplace.